USEFUL INFO FOR SMALL BUSINESS & STARTUPS
This is a new section for 2017
We aim to publish useful links and information for startups, small and local businesses throughout the Burton on Trent & Derby areas.
Open Formula use FreeAgent for all our accounting software requirements. It is simple to use, great value for money and extremely flexible.
We use it for managing our work from generating quotes, converting quotes to projects, tracking time & expenses during the project through to final invoicing and invoice tracking.
It also links up with the GoCardless direct debit system to really take the hassle out of regular billing!
If you follow this link https://fre.ag/44bfo1tj then you will enjoy 10% discount and so will we. We both win whilst using a brilliant system!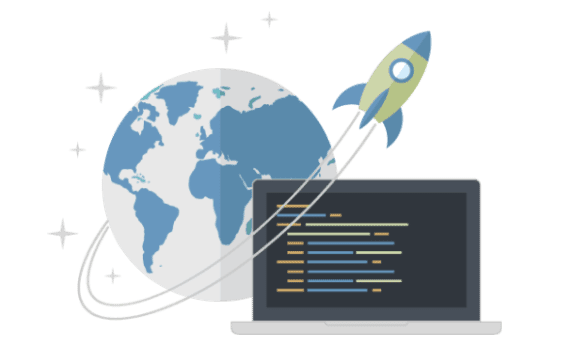 As a small business you may only have a mobile number or don't wish to use your home phone for home working.
We have been trialing Tamar Communications for a while and can say that we are pleased with their service and find it great value.
We don't get any commission for recommending them, but are happy to do so if it helps startups and small/ local business to compete with large companies in a cost effective way
You can find more details by going to the Tamar Communications Website.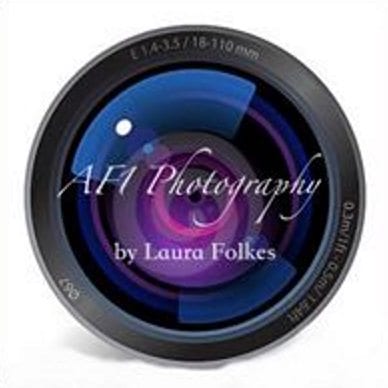 Your website is your window to the world. It is vital to have good quality images on your website to stand out from the crowd.
It can be a little deceptive with current mobile phones producing pictures that appear to be good enough. However, when compared to professional photographs you see the difference… A richness and depth that is unbeatable.
Open Formula recommends AF1 Photography in Derby for all your product and business branding images. Brand and business shoots from around £80 to £150. Laura is also an excellent wedding photographer!

The Friendly & Affordable Derby Web Design Agency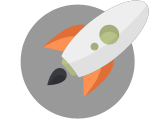 We're Here To Help Your Business Blast Off!
Through Creative Ideas, Innovation & Sheer Determination