WE OFFER AFFORDABLE SOCIAL MEDIA MARKETING SERVICES
Social media can be a great way to interact with your customers and build brand loyalty.
We can help you find the right platform for your business, whether that's Facebook, Twitter, LinkedIn, Pinterest, or Instagram.
Our expertise allows us to get the most out of social media for you while freeing you up to focus on running your business.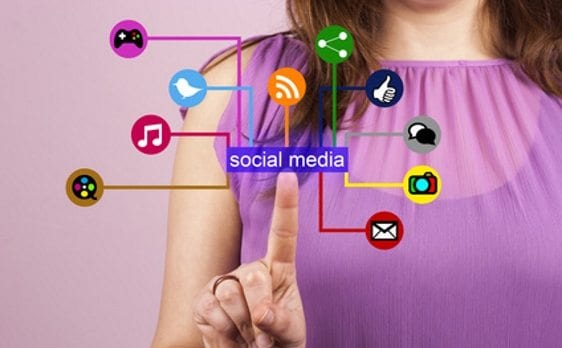 Building a quality Facebook profile takes time and skill. Doing it right helps your page appear higher in Facebook search results. We love helping in this area!
Also, we can help with Facebook Boosts, one of the best marketing opportunities for small businesses. The Facebook marketing system is similar to Google Adwords, but with the ability to target your ads much more precisely such as age, location, interests, hobbies and many more. With targeted advertising you get a better return on your spend as you can show the ads to people appropriate to your brand.
If you're interested in finding out more about how our Facebook Management Service or Facebook Boosts could work for you, then get in contact with us and we'll happily explain things in a bit more detail.
Generally we recommend our clients maintain their own Twitter marketing, maybe with a little guidance from us.We feel Twitter is a more personal tool when it comes to small business.
However, should you wish us to build and maintain your twitter profile, to link it in with your website as a co-ordinated stragety, we would be more than happy to help.
Why not contact us today to see if we can help.
Pinterest can be a valuable tool in certain markets. i.e. if you are supplying products or services with a visual appeal then this could be for you.
A good example are interior designers, restaurants, builders, craftspeople.
We can send you reminders on a regular basis to let us have some images and details of your latest work ready for posting. We add posts in a way that maximises visibility in search results, driving more business to your website!
Contact us today to chat about adding Pinterest to your marketing toolbox!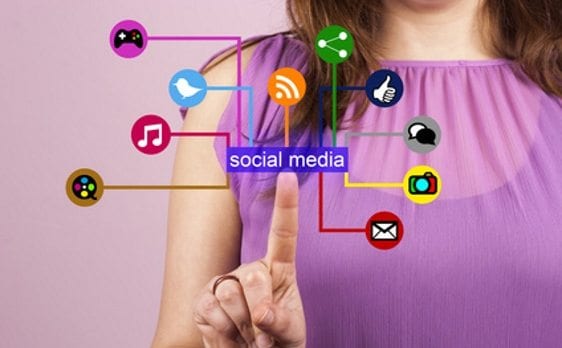 Instagram has solidified itself amongst the social media giants of the internet, Surpassing Twitter, Snapchat, Tumblr and Pinterest in its social reach, it has quietly become the world's most popular form of sharing visual content.
If you need a little help to steadily grow your presence in this area then we would be more than happy to help. We like to be honest with our clients. If you want true Instagram gurus then they can really add value to your business… but they cost!
We offer a good steady basic service for those with a smaller budget. This gets you going and maintained and building your business.
Social Media isn't always the best marketing spend, much depends on your business.
We help with our thoughts on what is right for your business.
We work with you to find the best social media solution or mix of platforms to help your business.
A flexible package for your needs.
Whatever we commit to we deliver. We hope that you experience a refreshing change with our approach.
Good steady, reliable service.