Web Design Burton on Trent
We are now based back in Branston, Burton on Trent so if you are looking for the best web design Burton on Trent has to offer then our agency is the place for you!
Our roots are in Burton on Trent and we love to support local businesses and start-ups with a website that works. From great web design to a website built with strong SEO, you can be sure your business investment in a new website delivers for you.
Responsive Website Design Service for Burton on Trent Companies / Startups
We specialise in websites for local business people, sole traders & start-ups. We are passionate about helping local business succeed!
Whilst our office is in Derby, we are a family business living in the heart of Burton on Trent. Our history and roots remains with local people in Burton & Swadlincote.
To find out more why not give us a call at our Burton on Trent home office / design studio…
Tel: 01283 342 341
All our websites are responsive and look good on all devices such as mobiles and tablets.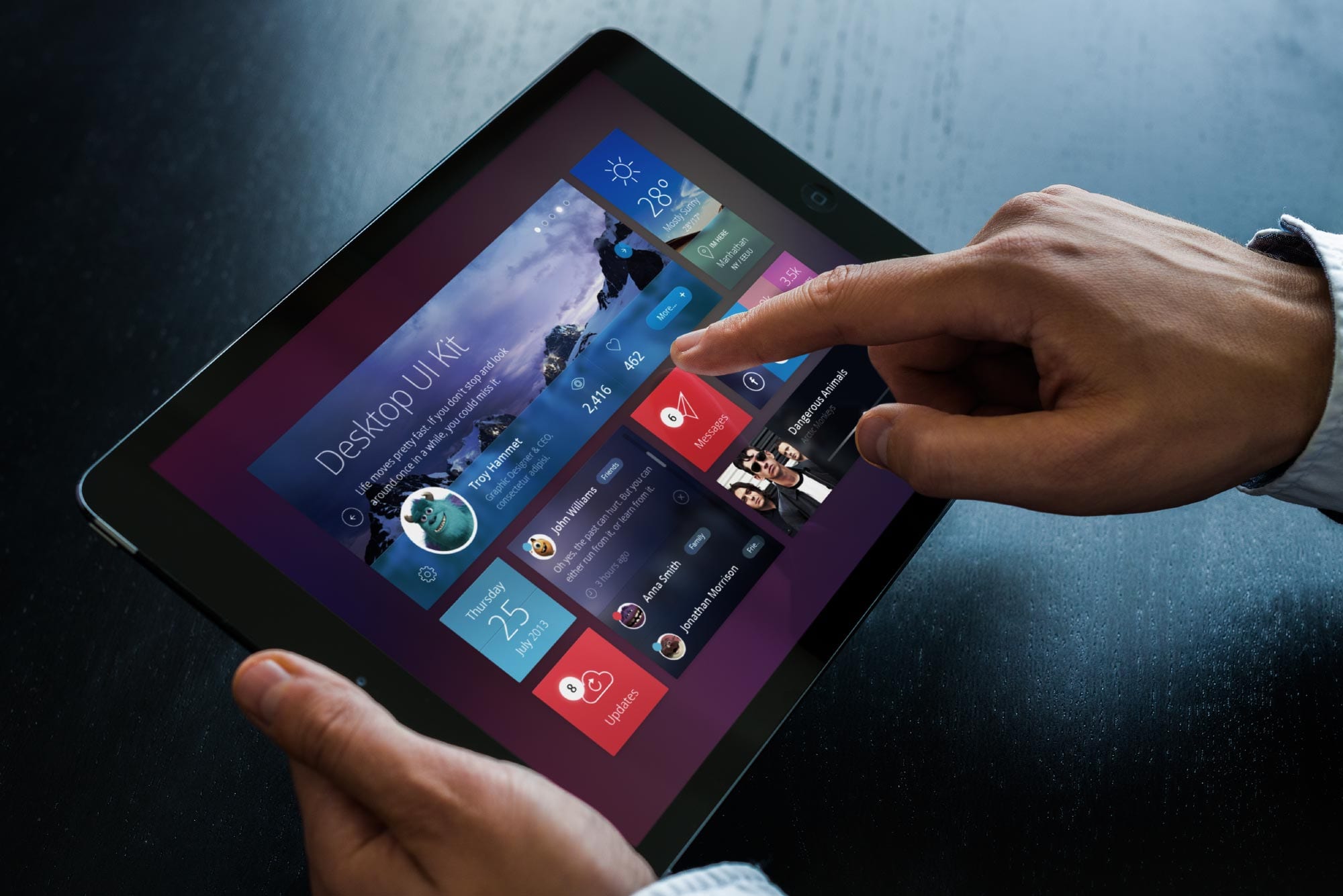 Web Design For Burton Businesses with Strong SEO
Open Formula Web Design Burton on Trent is an expert SEO, website design and hosting company based in Burton on Trent, offering professional, yet affordable, website design, hosting & maintenance services in Burton on Trent,  Swadlincote & The Midlands.
Our passion, as a local Burton on Trent family web business, is to help local business, start-ups and sole traders succeed and win new business through beautiful, effective websites that rank highly / page one of Google. Your success is our success!
Call us on 01283 342 341 anytime or use our Contact Form, without pressure or obligation, to discuss how we can help your business or to get a free quote.
Some Happy Clients