Derby Website Design Agency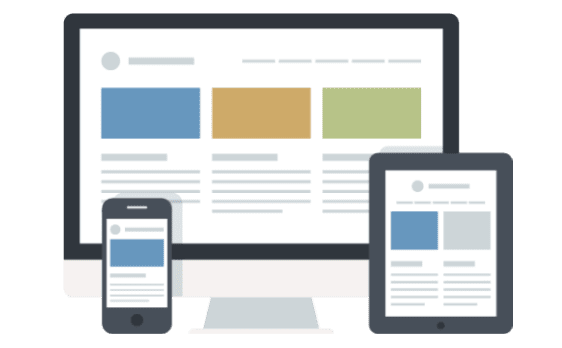 The Open Formula Web Design Agency in Derby offer flexible design packages to suit small traders to medium size companies. We keep our rates affordable, with quality bespoke designs and fast turn around times through the use of Wordpress CMS & best in class templates. Using these pre-built themes as the foundations of our web designs means we can help Derby businesses grow through affordable, fast websites bespoke to your needs!
All our web designs are responsive which means they not only look good, whatever device your customers are using, but also rank well on Google!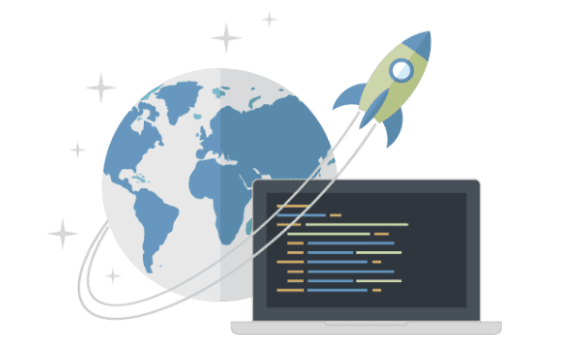 Here at the Open Formula Web Design Agency in Derby we are slightly different to many "design" companies.  Our websites aren't simply designed just to look good… We build SEO into the website from the foundations up. Onsite SEO is something not all design agencies do. Open Formula have your success in mind so always incorporate great SEO into the design & build process!
You wouldn't buy a car without an engine, don't buy a website without Search Engine Optimisation to power your website up the Google page rankings!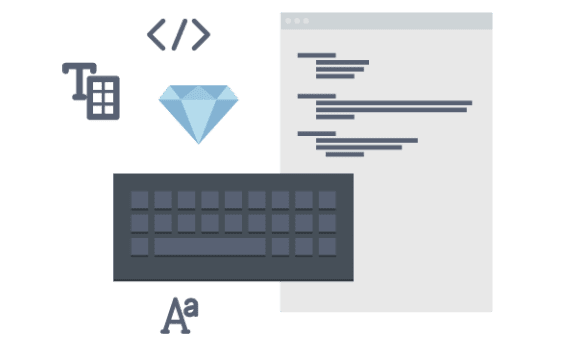 Whilst we can build one off website for you to take control of, we find most of our clients prefer us to take care of the ongoing maintenance. Our  One Stop Shop service. keeps your website up to date, secure, working correctly & SEO fresh! If you use our services you know that we will review & optimise your website at least monthly and quickly install software updates as they are released.
Think of your website like a car. To keep it running well and keep it safe you need it maintained regularly, serviced, tuned well & stored securely. We take care of that for you!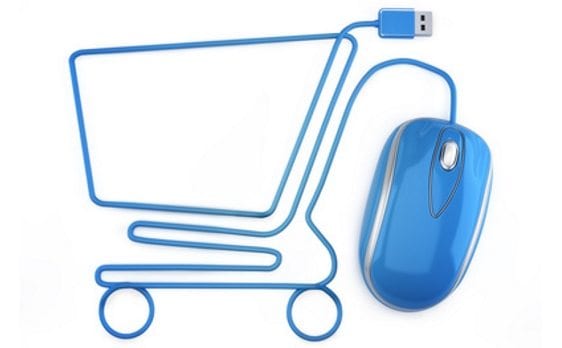 Starting up your online shop need not be expensive nor complicated. We use powerful, out of the box, ecommerce solutions to get your on line fast and at a  reasonable price! If you go to a high street web design company in Derby you will typically pay upwards of £1,500 (£3,000 more typical) for your online shop. Our prices start at only £495!
We are a local, family based web design agency that prides itself on providing a high level of service at affordable rates. We will work hard to understand your business and build your success!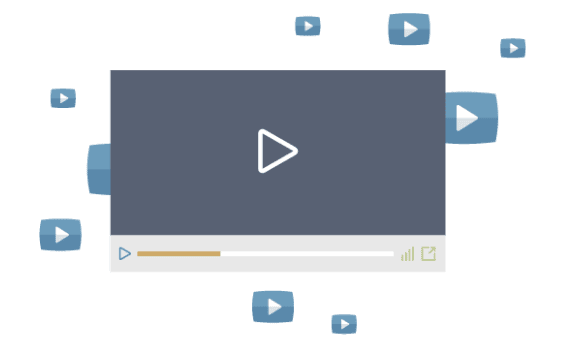 When it comes to good visitor experience (and Google ranking) you need fast and secure website hosting. Open Formula have a range of server / hosting options to suit most budgets, website size and bandwidth. We also setup  SSL certificates.. Choose the right package at affordable rates.
Hosting is often overlooked and poor quality / slow servers can cause damage to your brand and lose you business. Our service hits that sweet spot of right price & service!

The Friendly & Affordable Derby Web Design Agency
Affordable Tools & Solutions
You need someone that can understand your business, can deliver affordable website designs that don't cost £,1000s! & help you succeed.
Small But Perfectly Formed
Being a small, local family web design & services company enables us to quickly & easily adapt to your needs & focus on your success.
We are not driven by money. OK we want to make a profit but our reputation for fairness & integrity is top of our list when providing our web services to you.
Avenues To Help Your Business Excel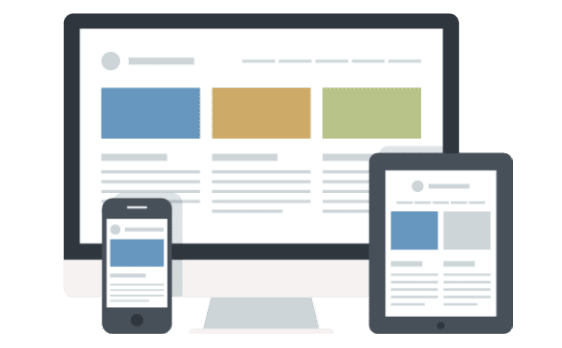 Choose a website designer that wants to help your success by building a website that reflects your business, is responsive across all platforms & is designed well.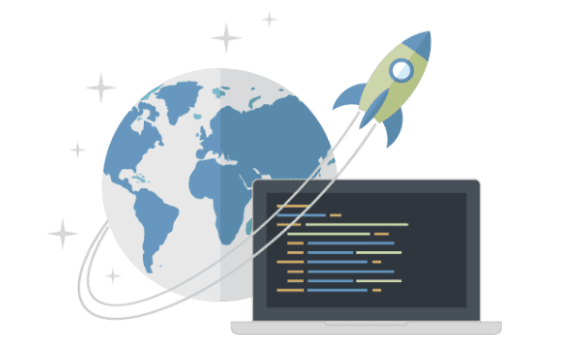 Choose a web agency that understands SEO is the engine that drives great Google Page Ranking, so builds your website on strong SEO foundations.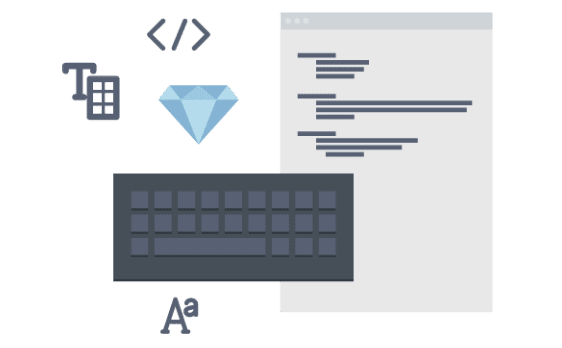 For continued security of your website, to maintain functionality, page ranking and customer experience, choose an agency that you can rely on for the future.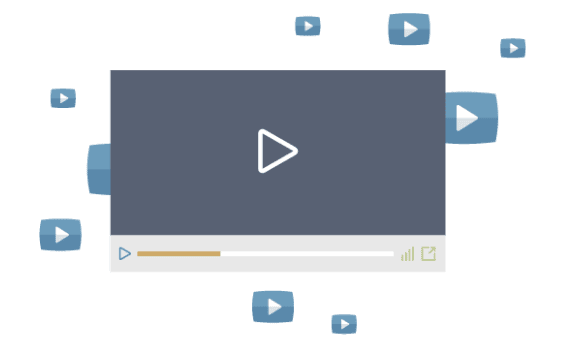 As your business grows and the technology changes you need a web agency that is responsive to your needs, with quick turnaround and quality work.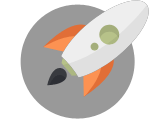 We're Here To Help Your Business Blast Off!
Through Creative Ideas, Innovation & Sheer Determination